Building a Dream House? Looking to upgrade your house?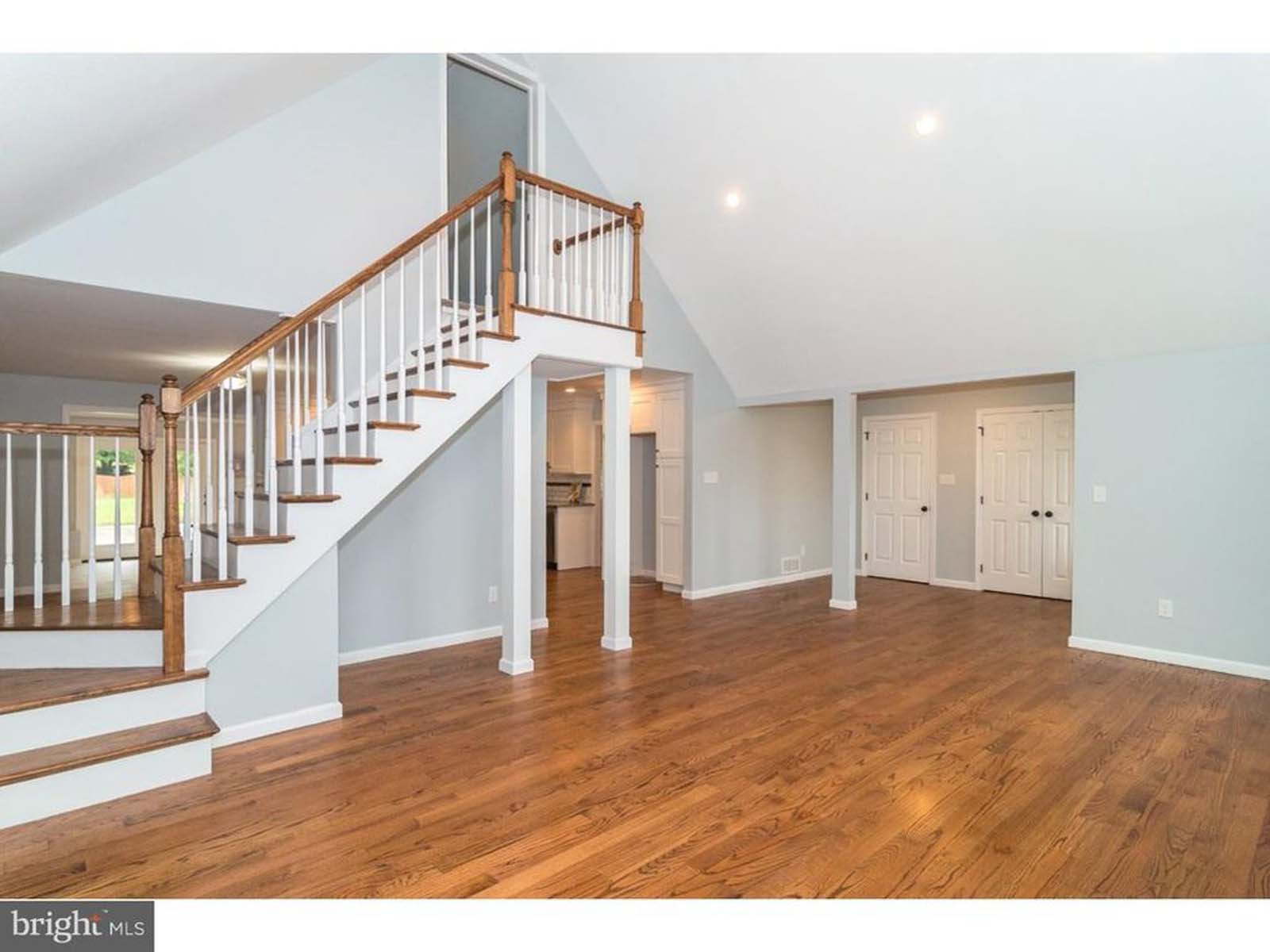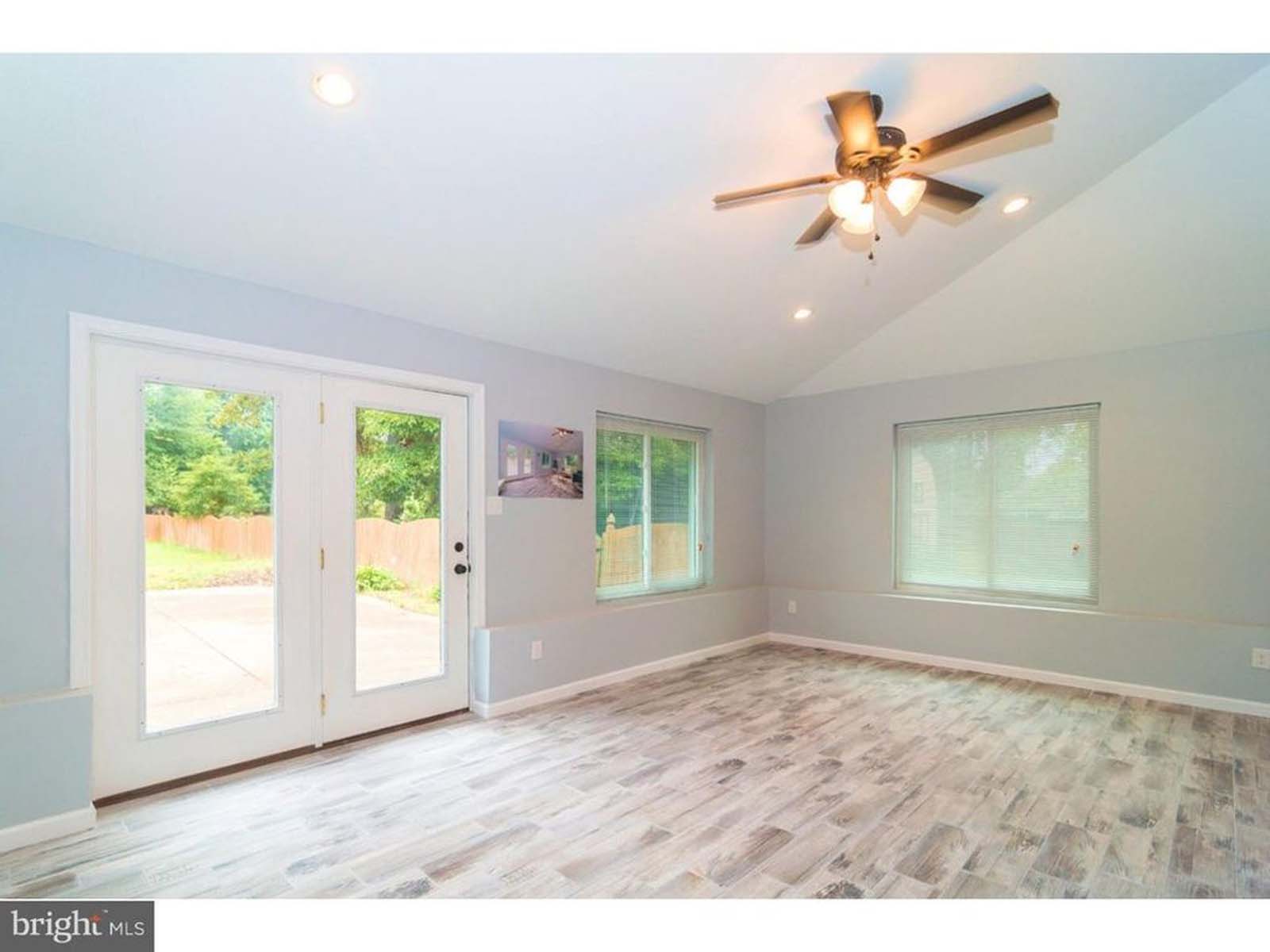 Chester County PA Stucco Replacement/Remediation Specialist, and Custom Home and Renovation Contractor.
Whether you are looking to add square footage to an existing home, update a kitchen, living room, bedroom or bath, or are in need of a quality stucco remediation and replacement contractor, Kenny Construction Group is the company to call. We are sure to exceed your expectations.