Looking for Stucco Repair, Stucco Remediation or Stucco Replacement?
Stucco Specialist Services
Stucco Replacement
Could your stucco have a problem? Black stains underneath of windows, on chimneys, and near gutter terminations can be signs. Moldy smells in the bedrooms or rooms with exterior walls can also be an indication that the stucco has a problem.
After receiving your stucco inspection report Kenny Construction Group is who you need. We specialize in helping customers move forward with their stucco remediation after they have received their inspection report, by providing you with different options to get your home fixed the proper way.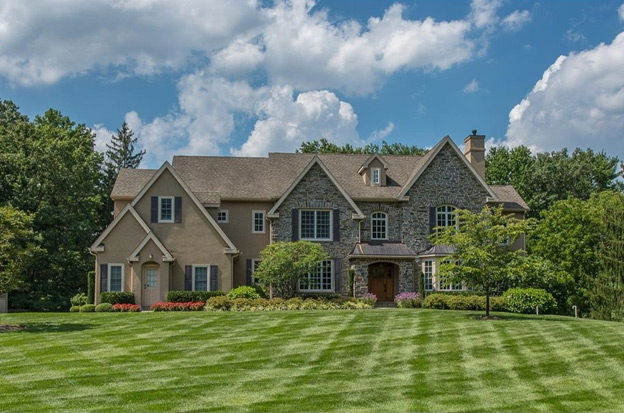 Stucco Remediation
Kenny Construction Group utilizes the highest quality products & materials with our experienced technicians to provide you with a superior end result. From minor repairs to full house remediation, Kenny Construction Group is here to provide you with your dream finish.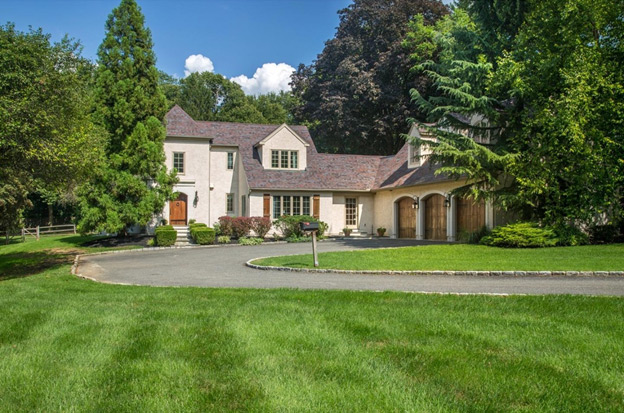 Stucco Repair
We work with home inspectors to verify water intrusion, repair the identified damaged areas of the exterior, and take all necessary steps to insure proper repair or replacement of your stucco.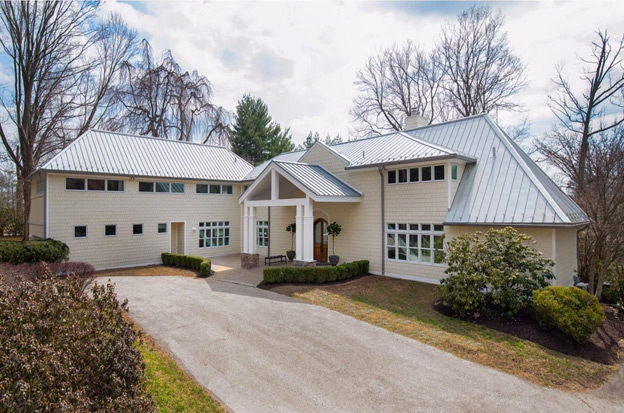 Chester County PA Stucco Replacement/Remediation Specialist, and Custom Home and Renovation Contractor.
Whether you are looking to add square footage to an existing home, update a kitchen, living room, bedroom or bath, or are in need of a quality stucco remediation and replacement contractor, Kenny Construction Group is the company to call. We are sure to exceed your expectations.